So many impressions, more thoughts. That's why I started writing. Just get started. On very different topics. And I look forward to exchange, sparring and feedback. Sometimes that's missing when traveling. Here I have no team around me with which I can wallow around topics, creativity gushes together and ideas for prototypes are developed. Only me and my thoughts. Of course there is selective input in discussions. Valuable input. But not a constant one. On this page I can let my thoughts out, let them go afterwards, make room for new ones.
Have fun browsing through my framework. Maybe it will eventually become a solid network of thoughts.
_____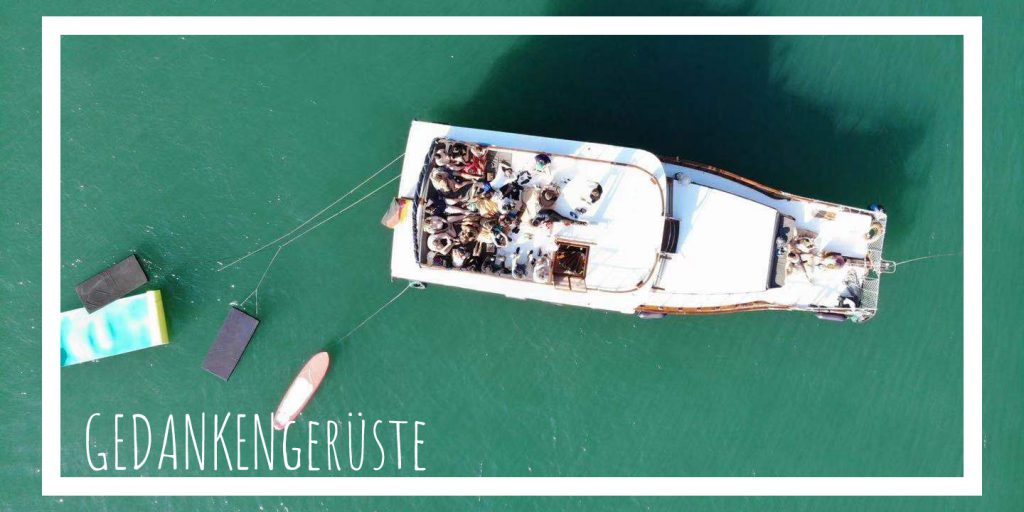 My dance area and its zones >>
From the comfort zone to the learning zone … and then back again very quickly: About trips to the panic zone and tried and tested survival strategies.
_____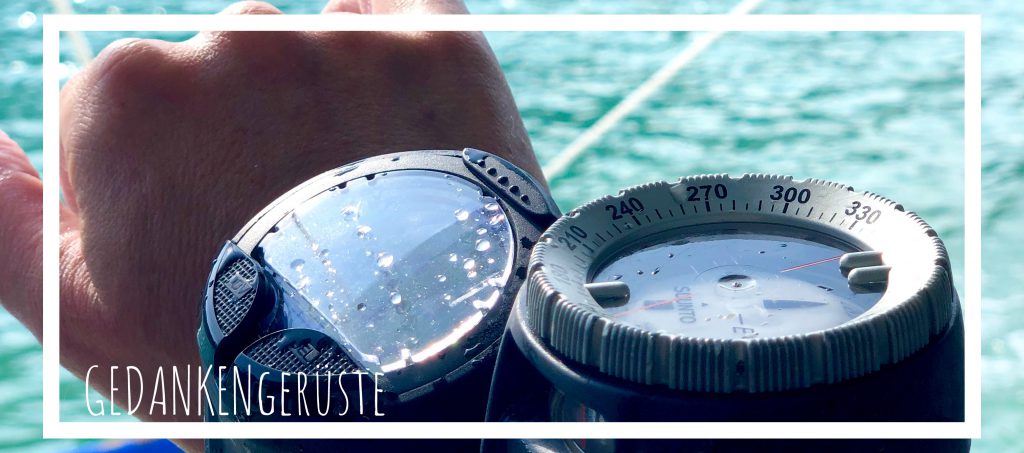 Gray north, colorful south – does zest for life have coordinates? >>
Just in Tokyo, 4 hours later I am spat out in Manila. I can feel the contrast that could not be felt more strongly. And there it is again this question: Why do people in countries where all luxury can be found look to me so harsh and unhappy? And the joy of life seems to be bubbling in the poorer countries. Somehow … absurd!
_____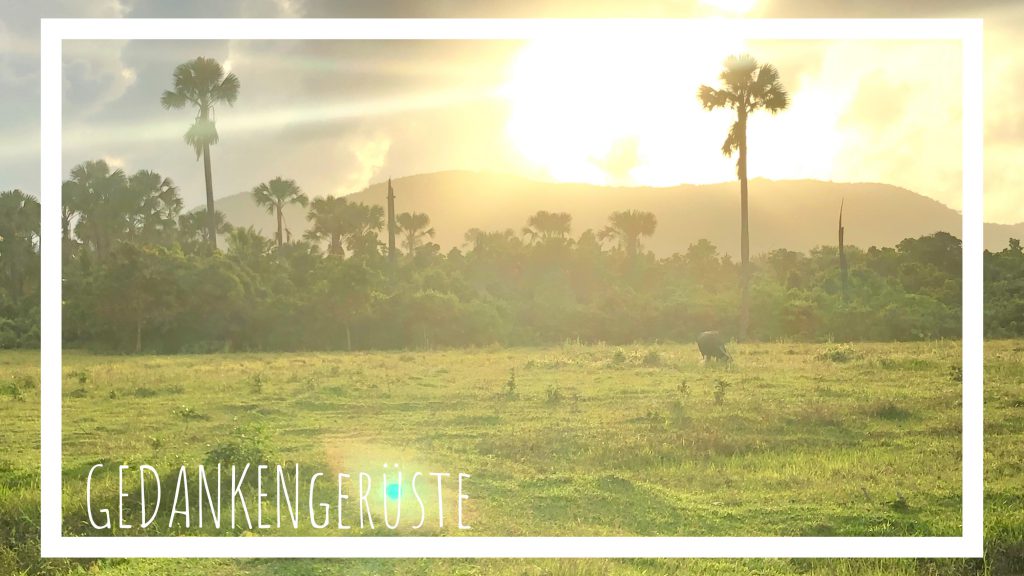 The goal in view, with small steps forward – when the big one seems too big. >>
"I have big plans!" – kind of scary. So much can go wrong. Apart from the outside influences, do I dare to do that at all? And then I outsmarted myself.